About Orbit Engineering Ltd
Orbit Engineering Ltd was established in 1977, and owns and operates from a premise on Lusaka Close (Off Lusaka Road) in Nairobi's busy Industrial Area. We are manufacturers of high quality Institutional, Office, Hospital and School Furniture.
Orbit Engineering Limited today, manufactures a comprehensive range of furniture over 100 different products from standard to customized specifications.
We make Flip-charts, Whiteboards, Noticeboards, and Blackboards in different sizes for use in Offices, Schools, Universities etc., as well for seminars and conferences.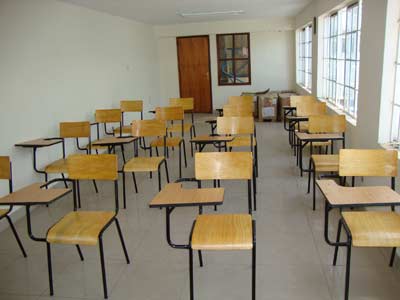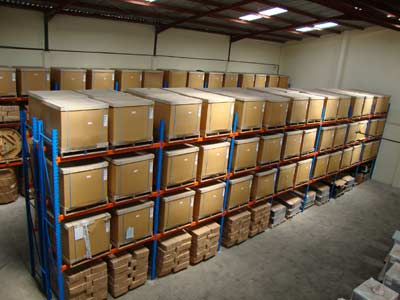 We also specialize in steel fabrication and general engineering to manufacture storage shelving, aerial masts, flag poles, lamp posts and vehicle body building.
We have recently started making stainless steel hospital and catering equipment. A full range of machinery are now at our disposal to carry out almost all stainless steel tasks.